Senior Info
Congratulations Class of 2022! You've almost made it!
Senior Class Info Meeting
Senior Class Meeting Video
Click the link below to see the video of the Senior Class Meeting from Nov 5:
November Senior Class Meeting Recording-20211105_102848-Meeting Recording.mp4
Graduation Details:
Caps & Gowns and other Senior Merch are on sale at: www.Jostens.com  Order ASAP for the best pricing!
If you need financial assistance for your cap and gown please contact the social worker, Shanyn Gilio-Tenan by January 26th.
Senior Portraits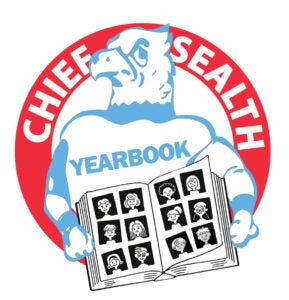 Senior Portraits are due Dec 10th  Go to www.hjeshare.com   – 7407
Deadline for Senior Portraits for the Yearbook – December 10th, 2021. Please note that this is a hard deadline due to publishing times and requirements. Any portraits uploaded after December 10th will not be in the yearbook.

Seniors can now upload their portraits at https://www.hjeshare.com/eShare/?code=7407!!
Make sure to select the "Upload Your Portrait" option when you are asked "WHAT ARE YOU UPLOADING?"
Stay Connected with Your Class
Counseling Resources for Seniors