Internships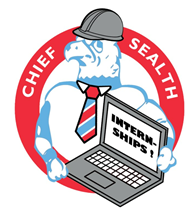 An internship is a short-term job that allows the worker, or intern, to gain introductory experience in a certain profession. As an intern, you will work for a company or organization and gain hands-on and practical experience you can use for your future career.
Need help applying for any of these opportunities below?

Come to the Career Center in 252B for assistance!
Local Internship Spotlight
Amazon Career – Launch206
Summer 2022 High School
Externship Program Opportunity
July 11th – July 22nd, 10am-4pm
This is a hybrid in-person and virtual program.
The Amazon Career Launch206 Externship is a paid for credit, in-person and virtual hybrid externship program.
In-person sessions will be on the Seattle Public Schools Campus and students will have the opportunity to visit an Amazon campus.

The program is aimed at inspiring High School students to pursue technology careers of the future, prioritizing underserved and underrepresented communities. We have 70 spaces available for rising and juniors and seniors.

Students will have the opportunity to earn 0.5 High School CTE credit and $500 stipend.
Apply for Amazon Career Launch206 Externship
or scan this QR Code:
Seattle Public Schools Internship and Program Listings
Updated August 10th, 2022
Highlights
---
Available Internships and Programs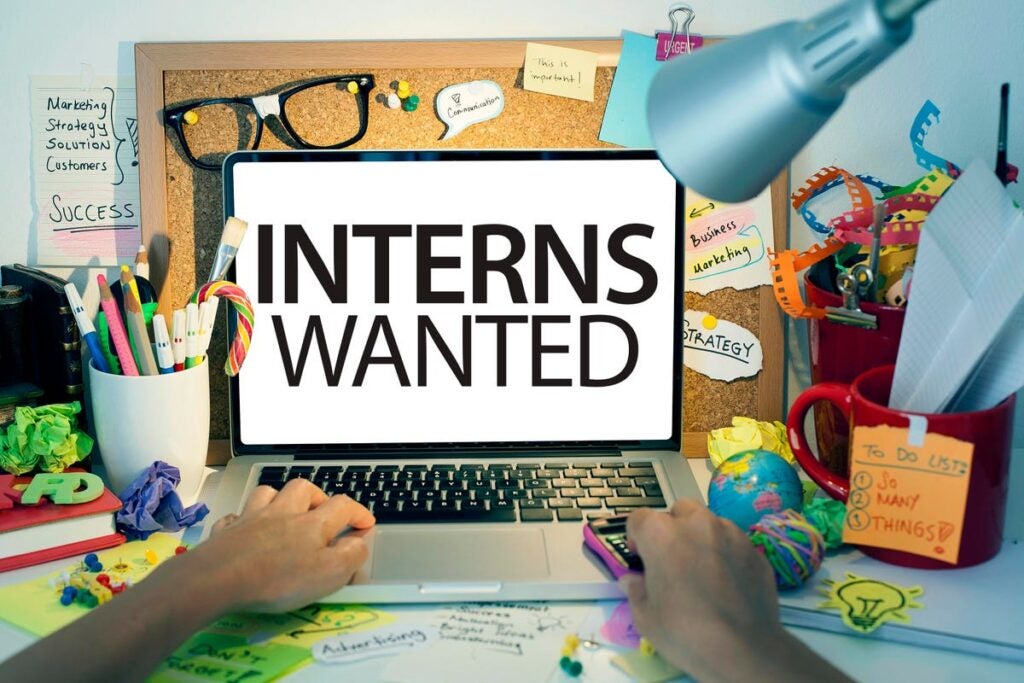 Live list of available internships open to all Seattle Public Schools students (ages vary).
Review the tabs below to search for internships available for SPS students. Some are paid, unpaid, volunteer, and more. Check back often for new postings!
If you have any career-related opportunities to advertise, please complete this quick form.
---
Agriculture Sciences
Business & Marketing
Family & Consumer Sciences
Health Sciences
Skilled & Technical Sciences
STEM
Work-based Learning Opportunities
Credited to Edward Rho – Career Center Specialist