Internships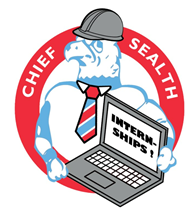 An internship is a short-term job that allows the worker, or intern, to gain introductory experience in a certain profession. It is a great way to gain hands-on experience to build towards your future career.
Need help applying for any of these opportunities? Come to the Career Center in 252B for assistance!
Local Internship Spotlight
Doctor for a Day at Chief Sealth's library on Saturday Dec 10th
Are you interested in a healthcare career?
Do you want to learn from UW medical students from diverse backgrounds about your options in medicine?
Does pediatrics (working with children) interest you?

Learn about pediatric care, healthcare careers and how you can help increase diversity in the healthcare profession.

Saturday, December 10
9 a.m. – 2 p.m.
LUNCH provided
Reserve your spot to attend HERE!
Seattle Public Schools Internship and Program Listings
Updated December 5, 2022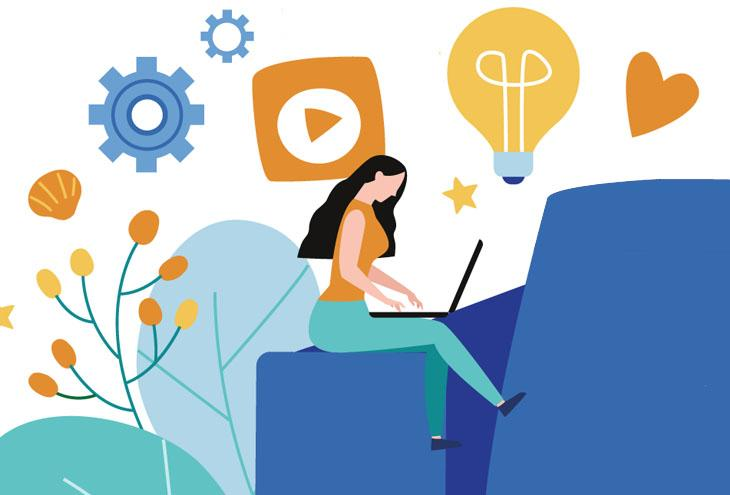 Live list of available internships open to all Seattle Public Schools students (ages vary).
Review the tabs below to search for internships available for SPS students. Some are paid, unpaid, volunteer, and more. Check back often for new postings!
Internships & Programs – OPEN
Quick highlights of Internships and Programs that are OPEN right now below:
---
Internships and Programs – CLOSED
We're sorry that you missed some of these opportunities, but do not worry! Internships and programs are year-round, so in the meantime, please view the internships and programs and mark your calendar to register next time.
Agriculture Sciences
Business & Marketing
Family & Consumer Sciences
Health Sciences
Skilled & Technical Sciences
STEM
Credited to Edward Rho – Career Center Specialist