Yearbook
Follow us on Instagram @ChiefSealthYearbook for the most up-to-date information!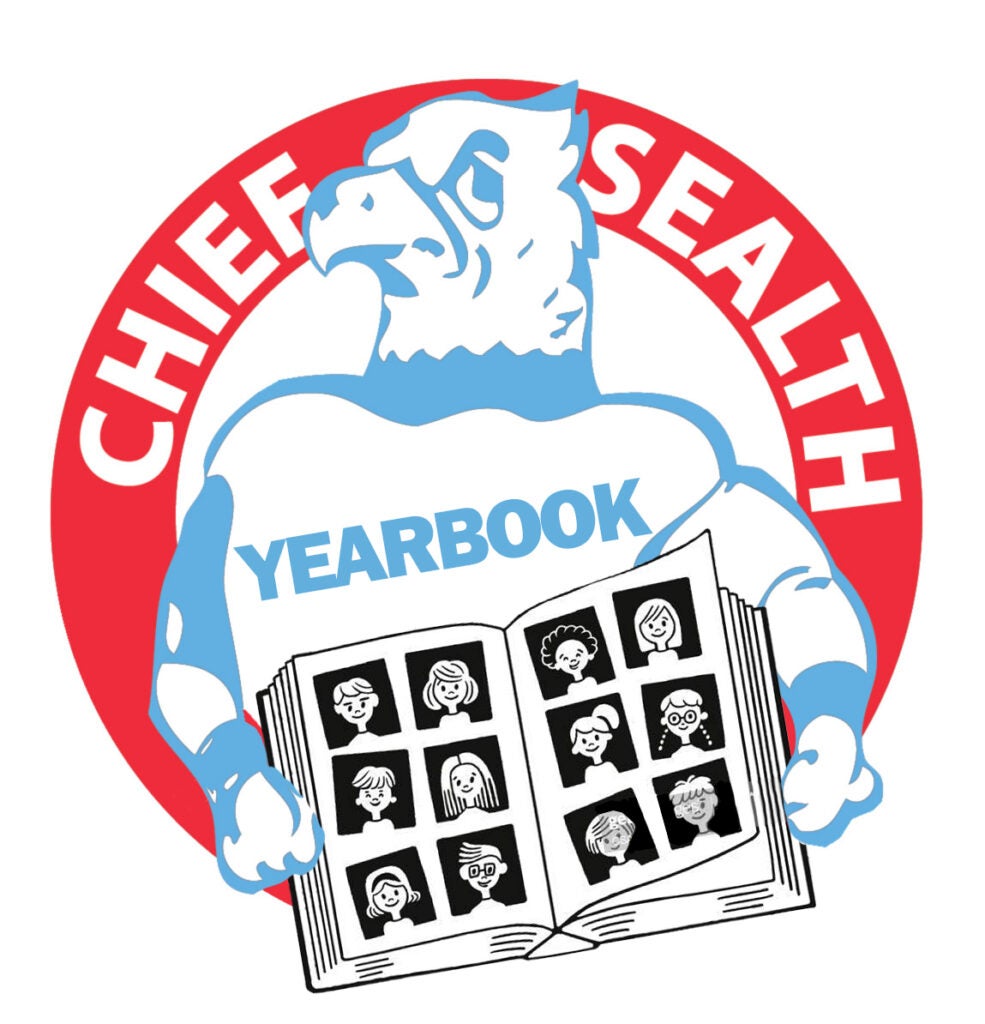 Your CSIHS Yearbook
Submit Photos to the Yearbook
The Yearbook Staff is hard at work putting together a unique time capsule of this year. You can help by submitting photos online. Submit your photos here: Herff Jones eShare (Sealth's school code is 7407).
2024 Yearbook Preorder Portal
You can preorder your 2024 yearbook by accessing the Yearbook Order Center. You'll need the Sealth school code 7407 when placing your order.
Grad Ads
Parents can purchase Grad Ads for their students by visiting Yearbook Order Center as well. Use the Sealth school code 7407 when purchasing and designing your Grad Ad.
The Last Day to Order Grad Ads or Pre-Order a 2024 Yearbook is March 31, 2024.
2023 Yearbooks are SOLD OUT are available for $55:
You can still buy your 2023 yearbook! Order your 2023 CSIHS Yearbook
After you place your order – please email ssmartin1@seattleschools.org to arrange a pick up time.
Buy a previous year's yearbook!
If you'd like to enjoy some memories from the past, now's your chance! You can purchase a yearbook from previous years, as available, for $20.00. Click on the following link and use the selection menu to choose which year you'd like: