Counseling Center
The Chief Sealth IHS Counseling Office
The CSIHS counselors offer a wide range of services for all students include classroom guidance lessons, individual planning sessions, individual and small group short term counseling and responsive services.
How to Register
If you are having trouble with the registration process, please look at this 10 minute video that walks you through the process:
Meet Your CSIHS Counseling Team
Counseling Office Secretary
Lisa Allen Muey (she/her)
206-252-8567
lmallenmuey@seattleschools.org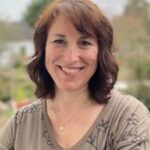 I have lived my whole life in the beautiful Pacific Northwest. I love spending time outdoors with my spouse, kids, and sweet Golden Retriever, Sunny. I am so grateful to work with the dedicated staff at Chief Sealth and get to know the amazing kids who make up my community.
Registrar
Lisa Bartel (she/her)
llbartel@seattleschools.org

Counselors
Sam Labi (he/him)
9th grade, A-Z
slabi@seattleschools.org
After over 29 years in education, I have learned to advocate for every student since I know I am helping future inventors and presidents, parents and teachers, social improvers. I also love to get to know students, their parents, and the community in a Multicultural fashion.
My interests are varied but are centered on research and anything that has to do with bettering the human condition. I am fascinated by stories of individuals who transform from grass to grace.
I dream of retiring and becoming an accomplished farmer in Africa. There is no joy greater than raising chickens and turkeys, developing fish ponds, and raising cattle. Food of all kinds are a big deal in my African neck of the woods. I am hoping sales from my exploits would support local boarding schools. As a humble, traditional ruler, it is my intent to serve in the very capacity of equality, respect, and dignity I have learned from America.
Chelsey Thomas (she/her)
10th – 12th grade A-L
cathomas1@seattleschools.org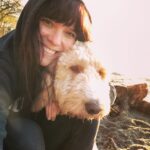 "Live in the sunshine. Swim in the sea. Drink the wild air. " – Emerson
This is my 7th year as a School Counselor and I love what I do! I get to wake up every day to support and celebrate our incredible students as they make their way through their high school journey and help them plan for what comes next.
I have a 3-year-old Goldendoodle named Mo who loves road trips, sandy beaches, long hikes, all the food, and every human being he meets. If I could eat only one meal for the rest of my life, it'd be Korean Barbecue, and Sour Patch Kids are the only candy worth having at the movie theatre! I believe in empathy, hope and the power of new beginnings!
Dan Rosen (he/him)
10th – 12th grade M-Z
dirosen@seattleschools.org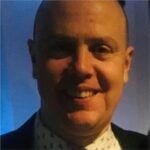 Born and raised just north of Seattle to parents from the Midwest, I majored in Psychology at Western Washington University before transferring to the Masters of Counseling program at Central Washington University. I started my School Counseling career at the K-5 level before moving on to Middle School and eventually Chief Sealth. I love my family, animals, traveling, music, practicing yoga, and can sometimes be spotted walking my dogs in our local community.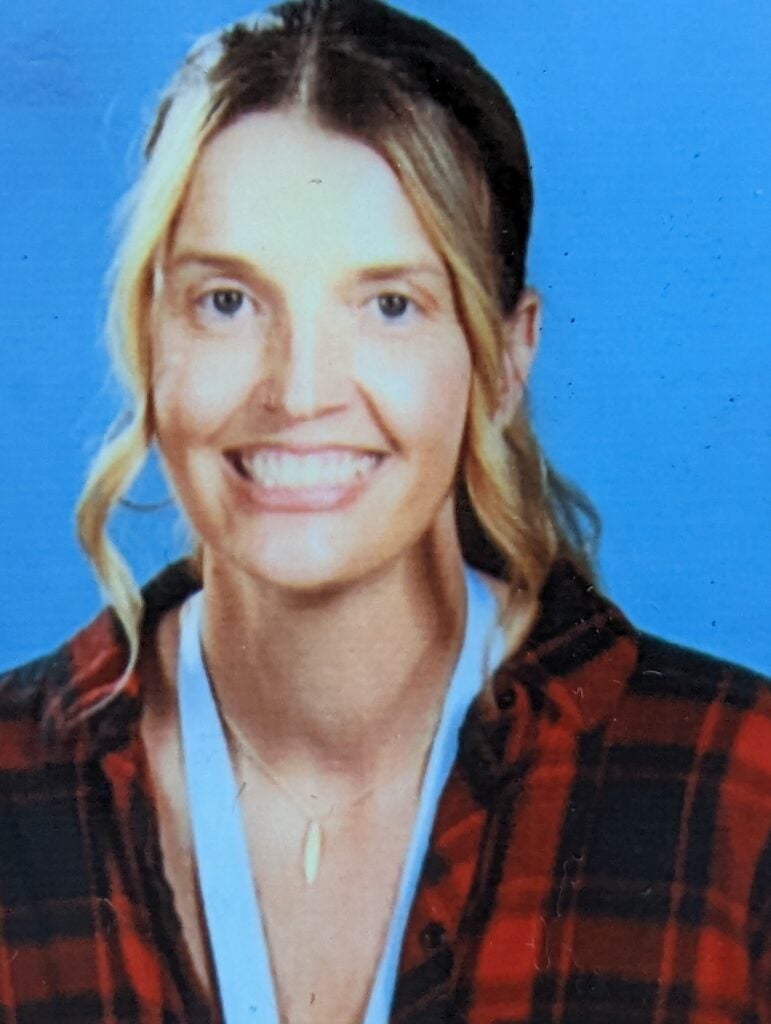 Krista Rillo
Running Start
klrillo@seattleschools.org
Krista Rillo is a Sealth alum returning to the
Counseling office after 10 years at the
SPS College/Career Readiness
department. She's working with all of
our students in the Running Start
_ program along with taking the lead
on-the Naviance curriculum.
Course Requests for the 2022-2023 School Year
If you have any questions, please reach out to your counselor or schedule an appointment with Ms. Allen-Muey: 206-252-8567 lmallenmuey@seattleschools.org
We recommend students download the Graduation Checklist form and watch the video on Understanding Credits first. These resources along with directions on how to make Course Requests are available on the Counseling Schoology page.
---
Forms and Resources
Brag Sheet for Letters of Recommendation
Service Learning and Essay Form
Seattle Public Schools Graduation Requirements
---
Service Learning
Service Learning Information is collected on the Service Learning webpage.