Library
Chief Sealth International Library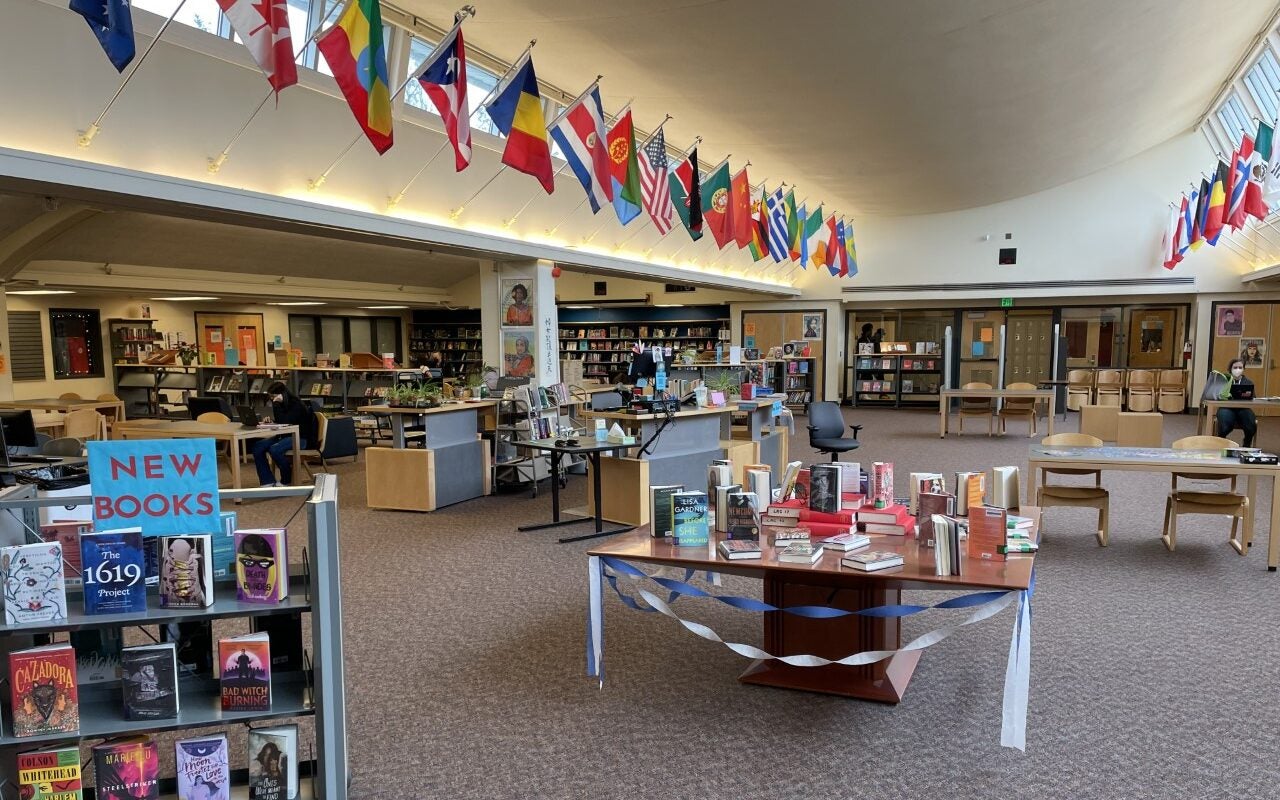 Check out Two-Sentence Horror Stories written by Chief Sealth Students and Staff!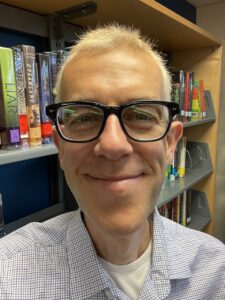 Welcome Seahawk Students, Families, Staff, and Community!
The Chief Sealth International High School Library is a place to find inspiration and ideas; the space, both virtual and physical, belongs to you. I'll do my best to keep this page updated with news about great reads, virtual events, and news from your teachers. Please let me know how I can help!
Resources and Services