Library
Chief Sealth International Library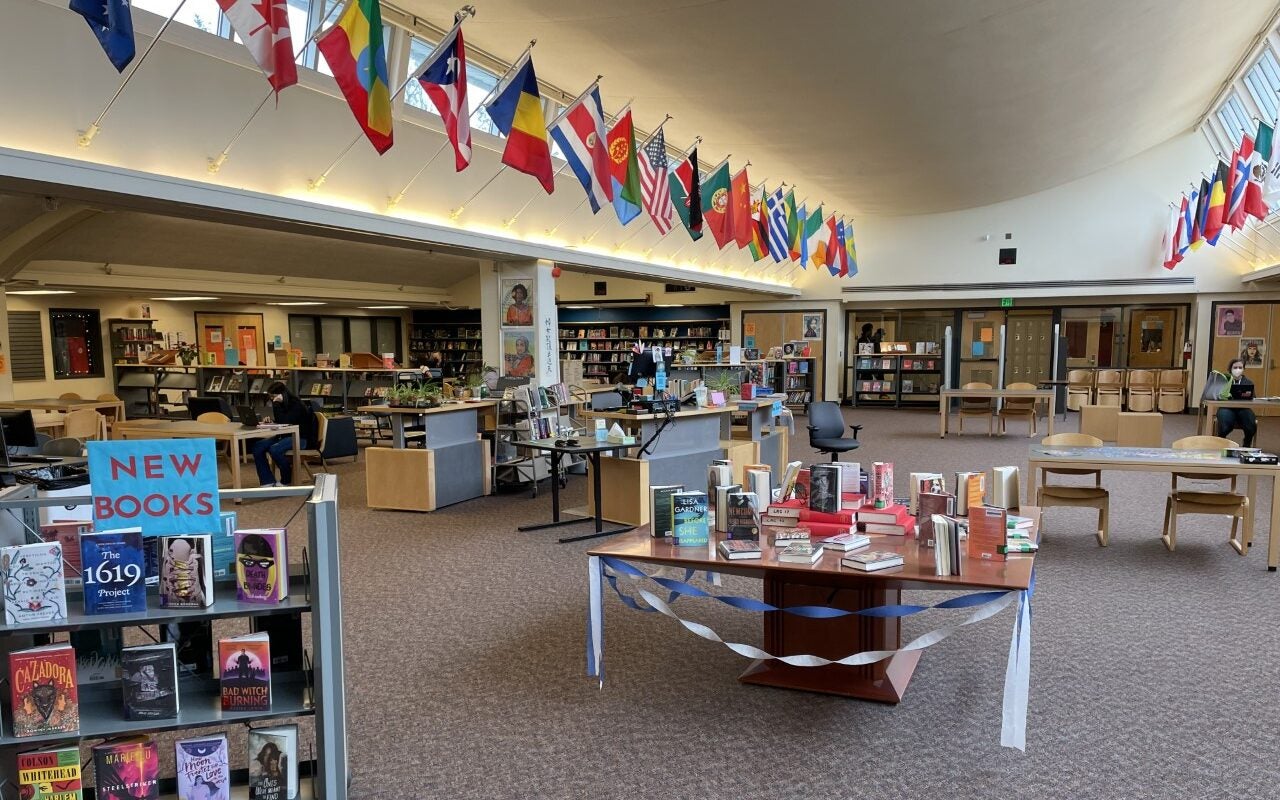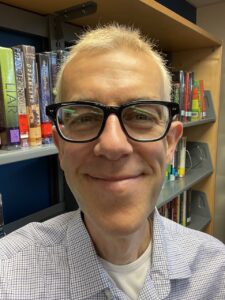 Welcome Seahawk Students, Families, Staff, and Community!
The Chief Sealth International High School Library is a place to find inspiration and ideas; the space, both virtual and physical, belongs to you. I'll do my best to keep this page updated with news about great reads, virtual events, and news from your teachers. Please let me know how I can help!
Resources and Services
Please note that every school will have differing methods of this service. Consult your teacher librarian for specifics.
Log in to the Student Portal
If prompted, select Log in with Active Directory.
Open Your School's Library Catalog
Once you are logged in to Clever, click Library/Reference on the left-hand menu and then select Library Catalog.
On first login, students will be prompted to select state and school. For location, select Washington. Begin typing the student's school name and then select the school from the list that appears. Once the state and school are selected, click Go!
Click Log In, at the top-right corner of the page.
Enter username (without @seattleschools.org) and password. For help with your username and/or password, please contact your teacher librarian.
Click Submit.
Place a Library Hold
Search for the book of your interest: a title, an author, or a subject (for example, Jason Reynolds). After typing the search item, press the Enter key or click the Search icon.
When you find the title you wish to place on hold, click the Hold button. If you change your mind, you may click the Unhold button. Please note: You may place books on hold that are "In" or "Out," but only the ones marked as "In" will be ready for pickup at the next Curbside Pickup day.
Seahawks Read is a way to celebrate and be rewarded for reading great books! It's easy to play:
Listen to the announcements to see if you are a monthly winner!
Any questions? See Mr. Azinger in the Library.
Your Next Great Read
Access the library catalog : Place books on hold, or grab and go, on Wednesdays from 11-3
Seahawks Reads : Read and review books from a curated list of the best reads of the year.
Libby, Hoopla, Book lists and more : Find free ebooks, audiobooks, music, movies and more!
Programs and Information
Library Programming : Book Clubs, First Chapter Fridays, Movie Nights, and more!
Library Advisory Committee : Help choose which books to buy, what programs to run and more!
Club information : Keep up with clubs, events and more on the Schoology Page
News, resources, and more : Weekly updates on what's happening at Sealth
Academic Support
Databases and Online Support : Use SPS and SPL databases to find the information you need
Homework and writing assistance : Get editing and revision help with writing and other homework
Information Literacy : Learn how to use reliable resources and cite them properly in your work
Technology Help
Basic Tech Support: Login issues, basic laptop questions, student portal information
Tech Tools : Get help using Flipgrid, Padlet, Schoology, and other tech tools.